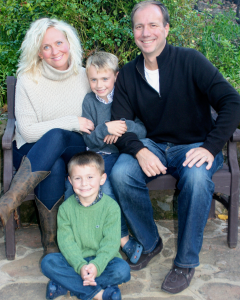 Jason graduated from OIS and Miramonte after growing up around the country as the son of a career Navy officer. His wife, Kristin, also attended Miramonte. They never forgot their roots and moved back to Orinda 15 years ago.
While at Miramonte, Jason served as the student member of the Acalanes Unified School District Board. He initiated a district-wide student survey that led to new policies and a pilot peer-counseling program. He believed then, as he does now, that fostering honest communication among stakeholders is the top priority of a board member.
Jason attributes his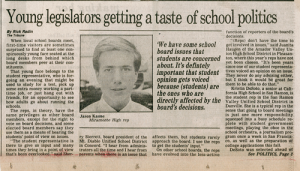 academic success in large part to Orinda schools and teachers. He graduated from Yale, cum laude, and he received a Masters in Public Policy from the Harvard Kennedy School of Government. He also holds a law degree from U.C. Hastings. He knows that his OUSD education set the stage for future academic success, and he wants to ensure those same opportunities for his own kids.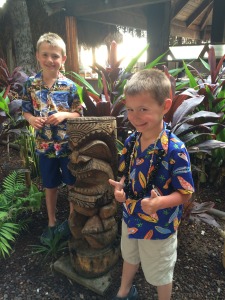 Their two sons, Alek and Will, attend Sleepy Hollow Elementary. Alek enjoys skiing, swimming, and art. Will loves soccer, Star Wars, and slapstick comedy. Both children have benefitted from teachers, coaches, and friends who help foster their different talents. Kristin, a former high-tech executive, is now a classroom and Parents Club volunteer.
Jason's parents, Pauline and Ed, remain an active part of the community. Following their example of public service, Jason joined the Fix Orinda Roads Committee last year in order to help our community with a focused and responsible road-repair plan. The bond measure won with 75% of the vote. Jason learned that success in a civic project depends on outreach and reaching reasonable consensus.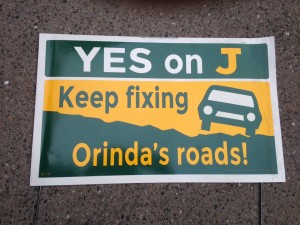 Jason has served on nonprofit and business boards, where he has built a reputation as a consensus-builder and problem-solver. As chair of the St. Stephens Church board, he identified a capital plan and established a legacy fund to fully retire debt and initiate new projects, like a solar roof. He has raised funds for a manufacturing start-up and served as president of a statewide professional association.
Jason is a partner with a law firm that focuses its national practice on advising entities, organizations, and individuals who interact with government. He specializes in government ethics.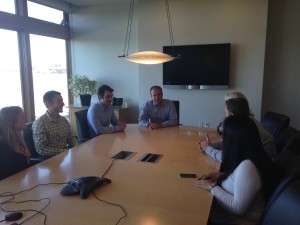 Through his work, Jason has developed a sophisticated understanding of education policy and knows how to address difficult issues so that ultimately our kids get the best education possible. He is always happy to talk to a member of the public, and encourages everyone to contact him with any comments or thoughts.
Jason will be hosting coffee hours once a month from 9 a.m. to 10 a.m. on Thursdays at the Theater Square Starbucks.